Splash Page Welcomes Artist Joe Quinones
Splash Page Comic Art would like to welcome Joe Quinones to our family of talented artists!
Joe Quinones is a relative newcomer to the industry, having first been published by DC comics for their now defunct Teen Titans GO series in 2007. He is probably best known for his collaboration with writer Kurt Busiek on the Green Lantern serial for Mark Chiarello's Eisner Award-winning Wednesday Comics. Since then, Joe has illustrated a number of covers and short stories for DC, Marvel and Darkhorse, with a current cover run on Captain Marvel. Joe also has some unannounced interior work on the horizon, as well as a Zatanna/Black Canary graphic novel, written by Paul Dini, due out at the end of 2013.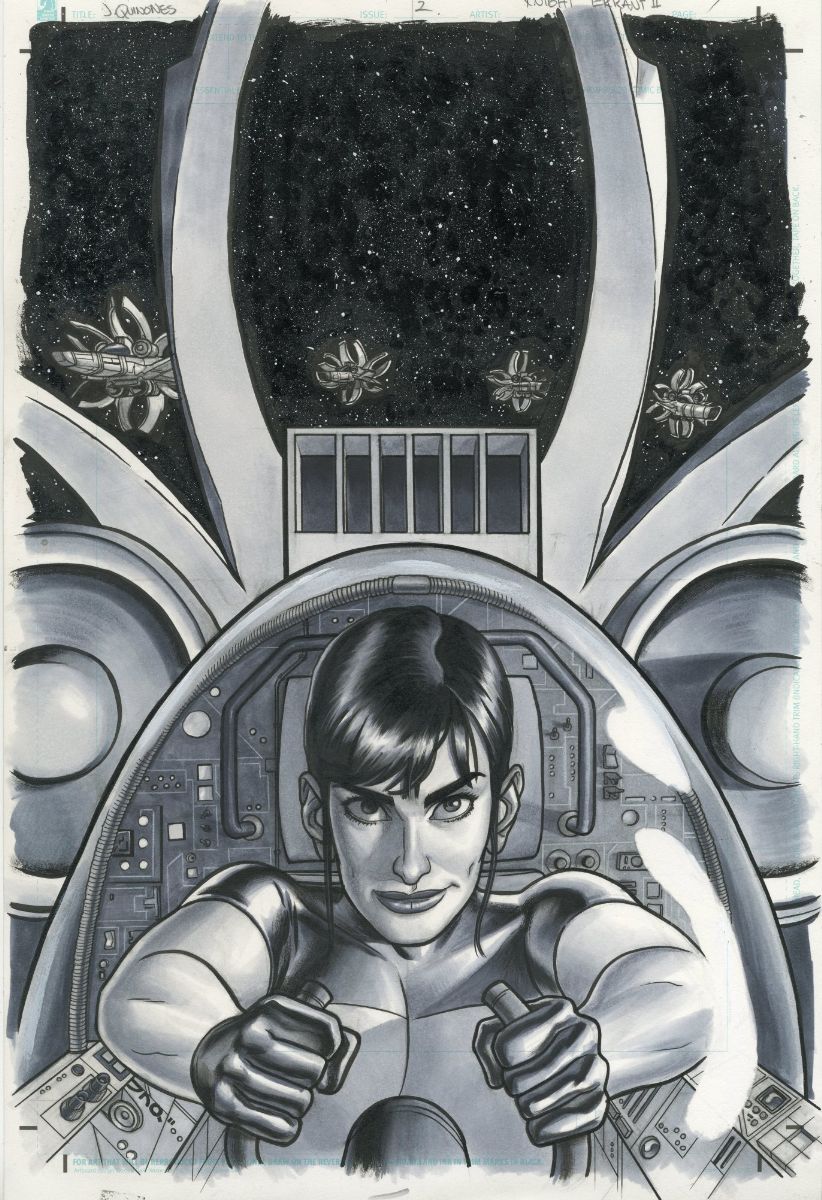 Help us welcome Joe by clicking on the picture above and checking out his gallery of original art that was just posted for sale.
Thanks
Splash Page Comic Art