Lee Bermejo Convention News
Splash Page Comic Art taking pre-signup for Lee Bermejo Convention Commissions for Big Wow Comic Fest:
Coming up this weekend at the San Jose Big Wow Comic Fest, Splash Page is hosting Lee Bermejo, writer and artist of Batman Noel, artist of Joker HC and much more.
We are taking a very limited pre-signup for convention commissions, first come first serve. The pieces are $1,500 and must be picked up at the convention. Payment must be made prior to Friday via paypal personal payment. An example of previous pieces can be seen below: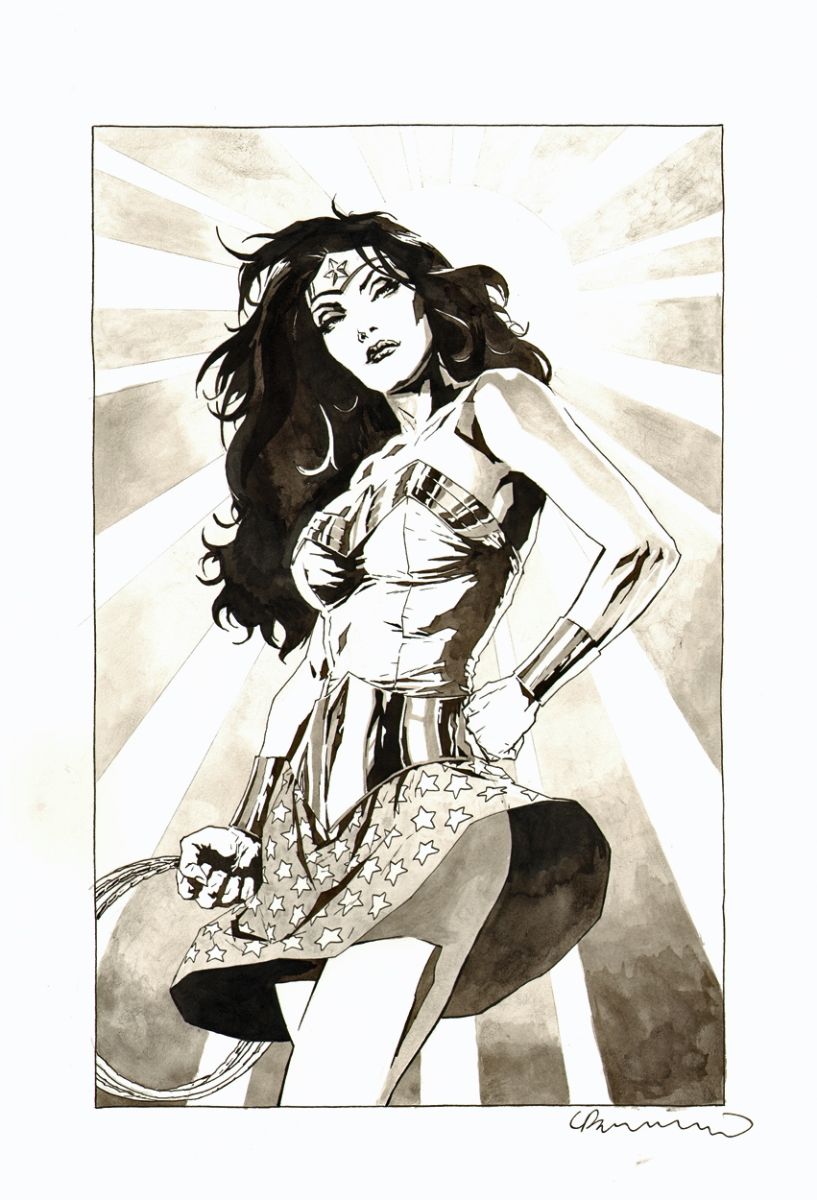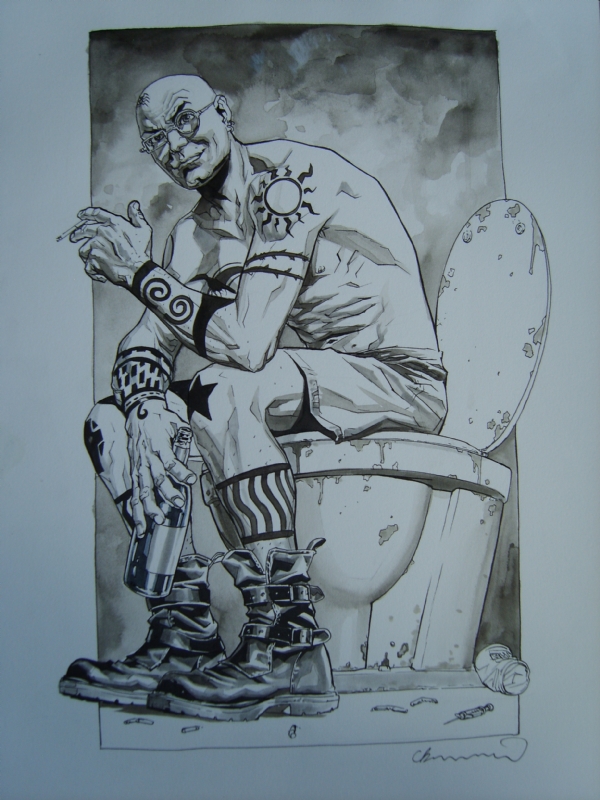 If you have questions, or would like to sign up for a commission, please email me here.
We will also be hosting the Brian Azzarello at our booths at the show so come by to buy some art and get them signed by both Brian and Lee. We will be in booths #325 & 327.